Some great clubs have recently struggled to replicate their form of the last two decades. One of such clubs is AC Milan. The Italian giants have experienced torrid periods in recent years and have been a shadow of their former selves.
However, this season, they seem to have boarded the right ship and are currently sailing in the waters of some sublime form. The return of Swedish superstar Zlatan Ibrahimovic has sparked a turnaround at the club, and they're currently in a superb run of form.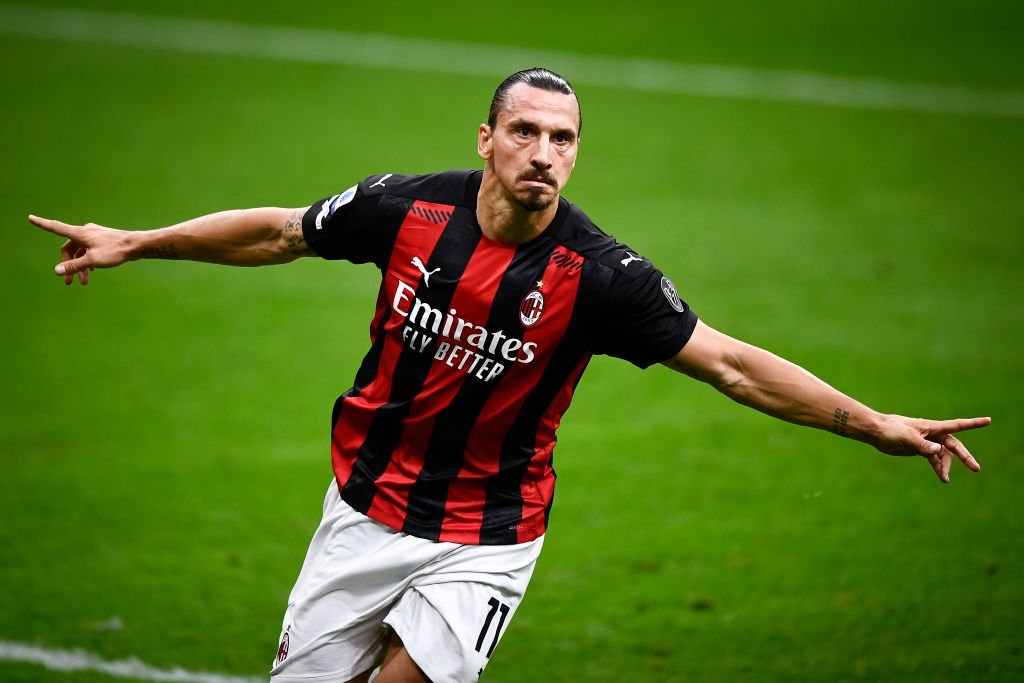 They remain unbeaten in Serie A this season after 7 games, winning five and drawing just two in the process. In those seven games, they have scored sixteen goals and conceded 7 in return.