Paolo Maldini is widely regarded as the best and most iconic player to have worn the Ac.Milanjersey from the past 50 years and maybe even in the entire history of the Italian club.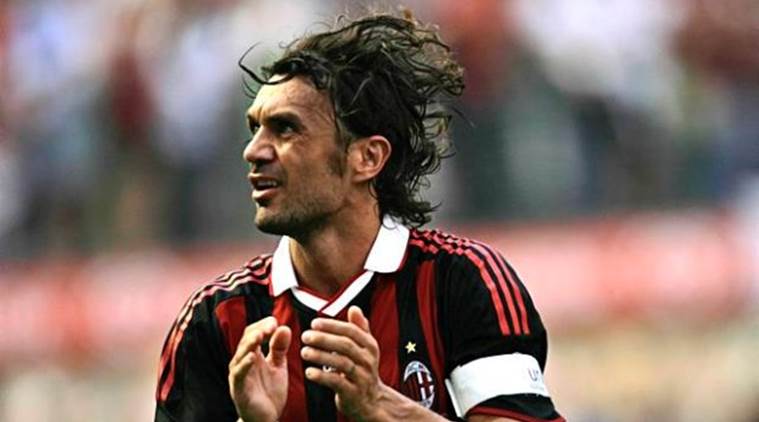 The retired defender was able to make over 899 appearances for Ac.Milan in a playing career that spanned from 1985 until 2009.
5 Champions League and 7 Serie A titles are just a few of the pieces of silverware that Maldini managed to secure during his time performing with Ac.Milan and after making such a huge impact and contributing so much, it does not come as a surprise to find out that the club has offered Maldini with a way to continue helping the club even if it's not as an actual player.
It has been recently revealed that Ac.Milan offered Paolo Maldini with the chance to become the technical director of the club but it was confirmed that the retiree denied this position

"I can't accept the job. I need to respect the values that have accompanied me for all my life, I need to respect the many supporters who in these years have identified with me because of passion, willingness and commitment," Maldini said.
One of the reasons of why it's believed that he did not accept the technical director role in the club is because of the current disappointing situation of Ac.Milan as they have not been able to win the Serie A title since 2011 and the Champions League was back in 2007.
It does not look like they will be winning an significant piece of silverware anytime soon as they are consistently making underwhelming performances and are going through an uncertainty in the managerial position with 8 different coaches taking charge of the club in the past 16 years, it seems like no one is truly able to do an impress job at the helm of the team and are consistently sacking managers.