AC Milan have registered an interest in signing Dejan Lovren from Liverpool. The defender is out of favour at Anfield. He is struggling for game time. He is behind Joel Matip and Virgil Van Dijk in the pecking order and most recently Joe Gomez has been chosen ahead of him. AC Milan who have endured a poor season by their own standard has identified the player as an ideal candidate to help their defense next season.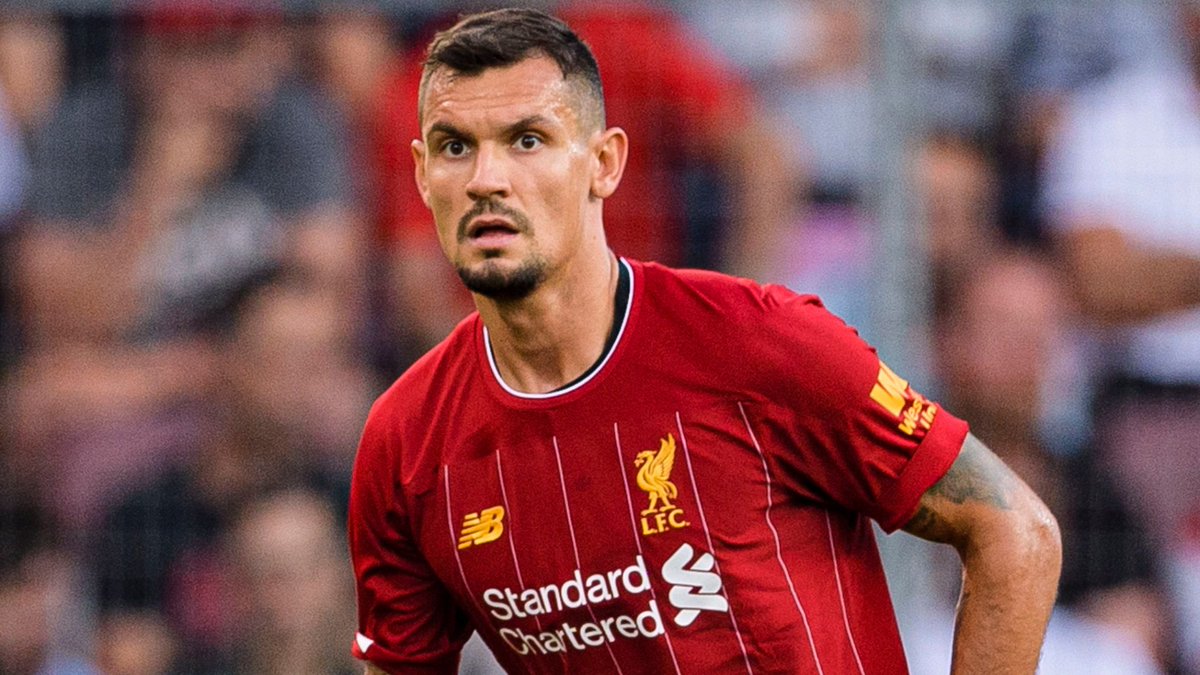 Liverpool have enjoyed consistency this season, the partnership of Van Dijk and Joel Matip has taken them to the top of the league. They have been unbeaten all through the season till recently, when they collapsed against Watford. The loss against Nigel Pearson's side is their only loss of the season. They have opened a 25 points Gap against closest rival Manchester City. They are on course to win their first league title in three decades. The Croatian international has enjoyed little minutes this season as Jurgen Klopp doesn't want to alter a good defensive unit.
Lovren who also attracted interest from both Arsenal and Tottenham Hotspur last summer. He was closed to leaving the club last summer but he chose to stay and fight for his place in the squad. Things have failed to work out well for the Croatian who has made only fourteen appearances in all competitions.
Arsenal tried to get the player in the Janu transfer window, but Liverpool rejected the offer. They later settled for Pablo Mari. The Spaniard arrived on loan from Flamengo. The Gunners also added Cedric Soares on loan from Southampton. The Portuguese who had just six months left on his deal at Saint Mary is expected to join the club permanently in the summer.
Meanwhile, Tottenham Hotspur will lose Jan Ventroghen for free in the summer. The Belgium international will be out of contract at the end of the season and the club has identified Lovren as the player to replace him in North London.