According to Italian outlet CalcioMercato (h/t Football.London), AC Milan have identified Chelsea star Jorginho as a potential target to replace Franck Kessie in the summer transfer window. The latter is set to leave San Siro at the end of this season, prompting them to look for alternatives.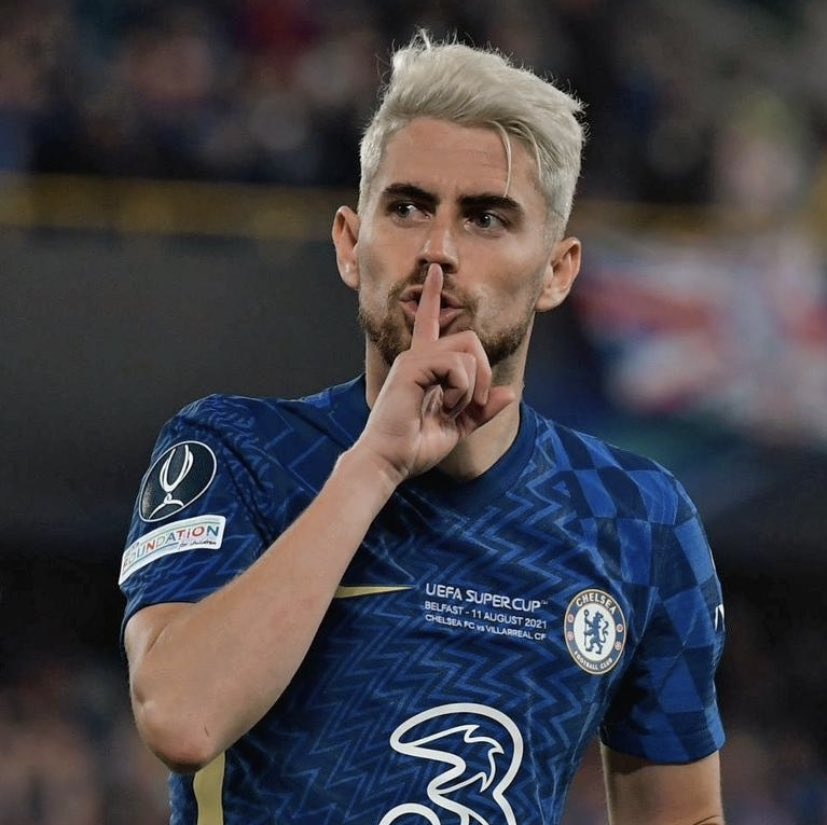 Kessie will see his current contract with Milan expire after this campaign, and he seems bound to join Barcelona. As such, Milan are looking at possible replacements and have lined up Jorginho as one of the options. He is joined by Olympique Lyon ace Renato Sanches in the shortlist ahead of this summer.
Jorginho is tied down at Stamford Bridge until 2023, but his agent Joao Sant
os has revealed that he could leave for Serie A in the future, depending upon the contract situation. Santos added that the midfielder could play for any of the Italian clubs such as Juventus, Inter Milan, Roma, Napoli or the Rossoneri.
Jorginho did have a difficult start to life with the Blues, but he has since been a crucial part of our squad. The ex-Napoli star has been excellent, especially in the past year, and his composure and playmaking abilities from deep within our midfield is a bonus for most managers to have in their team.
With the transfer ban that has been imposed on the club due to the sanctions on Roman Abramovich, one would wonder how we can even replace him. As such, it would be wise on our side to let him stay for longer, as he has not showcased any signs of decline despite entering his 30s.
Chelsea may not be in a position to meet the financial requirements needed to replace the Italian midfielder as they have been severely affected by the sanctions- at least for now. Things can certainly change if and when the Blues have new owners.