Rossoneri as the backup right-back option for Davide Calabria.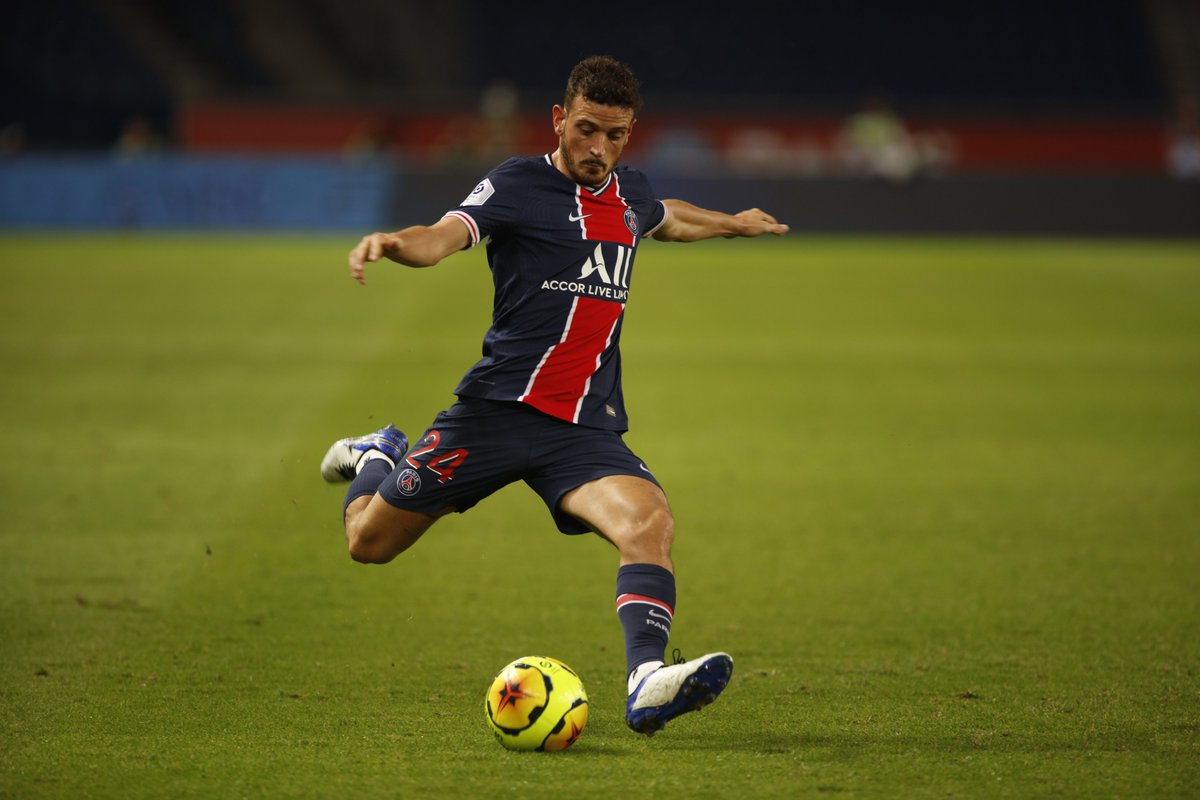 Calabria established himself as the first choice right-back at AC Milan last season as the club returned to the Champions League stage after finishing the latest Italian Serie A campaign in second place. Milan are said to be in the market for a new right-back to complement Calabria whenever he needs rest or he's injured and Florenzi has been discussed. The interest of AC Milan in Florenzi was revealed by Italian publication La Nazione.
Italian national team utility player Florenzi is available for a transfer this summer after French giants Paris Saint Germain (PSG) failed to take up the option of signing him permanently after his loan spell at the club. Florenzi spent the whole of last season at PSG on loan from AS Roma and he's now expected to return to his parent club. AS Roma have a new manager in the controversial Jose Mourinho and it remains to be seen whether Florenzi will figure in his plans though the expectation is that the Italian international will leave the capital club again this summer.
Florenzi is a target for the Italian duo of Inter Milan and Juventus apart from AC Milan. The aforementioned report said the AS Roma is valued at €13m which is an affordable for the three Italian teams interested in him.
Manchester United defender DiogoDalot was the backup option for Calabria at AC Milan last season and he's expected to return to England after his loan spell. The priority for Milan is to sign Dalot but failure to do so could see them turn to Florenzi who has been with the Italy squad at Euro 2020.