Chelsea star Jorginho is proving to be very different breed compared to former Premier League man Alberto Acquilani. There were fears that the Italian could go the way of his compatriot whilst in action for Chelsea. The 26-year old had a very good season at Napoli last term, and decided to follow his boss Maurizio Sarri to England for a fresh adventure.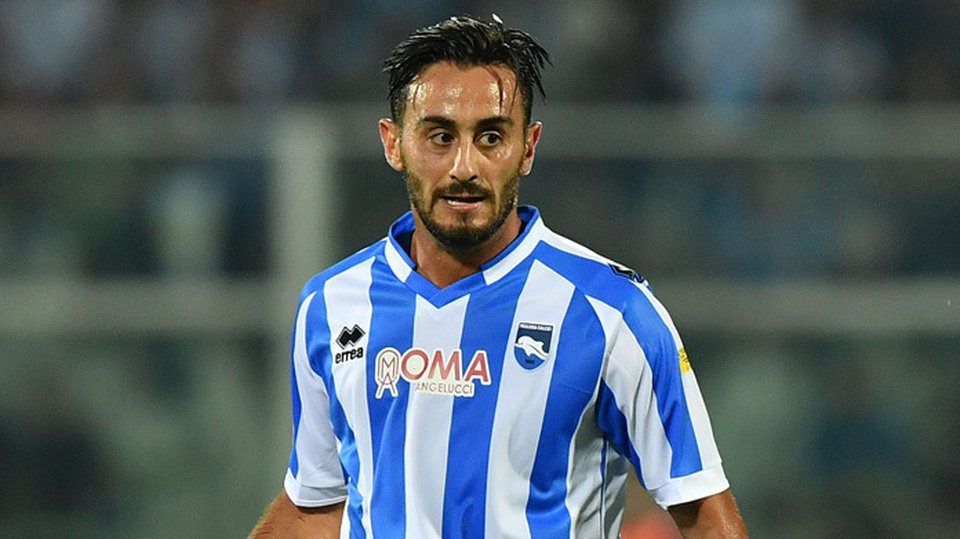 Former Arsenal player turn pundit Paul Mersonwas concerned that the player could be another flop like Acquilani at Anfield. Acquilani came through the AS Roma youth system before making the senior team in 2003. He did well to catch the attention of the Kopites who made a big move for him in 2009 but the player failed to perform.
He had to be loaned back to the Serie A to play for Juve and then AC Milan, and Fiorentina. He finally moved for free to Sporting and then he moved for free to Pescara, playing also at Sassuolo before moving to Spain to feature for Las Palmas. Well his career following the Liverpool move ensured he was always on the road and never achieved his potential till he ran out of steam.
Today, the 34-year old dreams of one day becoming the head coach of his boyhood club AS Roma. He believes Juventus are still favourites in the Serie A, and then Roma follow, then Napoli.
Merson hoped Jorginho does not go the path of Acquilani, who once had the best record for passing in Italy. The Pundit said the difference in the way the league played meant he could take time for Jorginho to settle in but the player has shocked many by producing even better start from the get go.
As Chelsea passed the hell out of Newcastle United in the Premier League clash, it was Jorginho that was in the heart of it. The Blues made the most passing attempt in a single game since tracking in 2003. They recorded 913 passes with Jorginho providing 173 – which is just one shy of the record Premier League record held by Gundogan of Manchester City set last term.
The player is proving to be a far different player from Acquilani and hopefully he can sustain the tempo as Chelsea chase the Premier League title.