AC Milan manager Gennaro Gattuso has warned the club's faithful not to expect another raft of signing during the summer transfer window. The Rossoneri were one of the big spenders in Europe last year as they brought in 11 different recruits, but this has not enhanced their chances of finishing in the top four.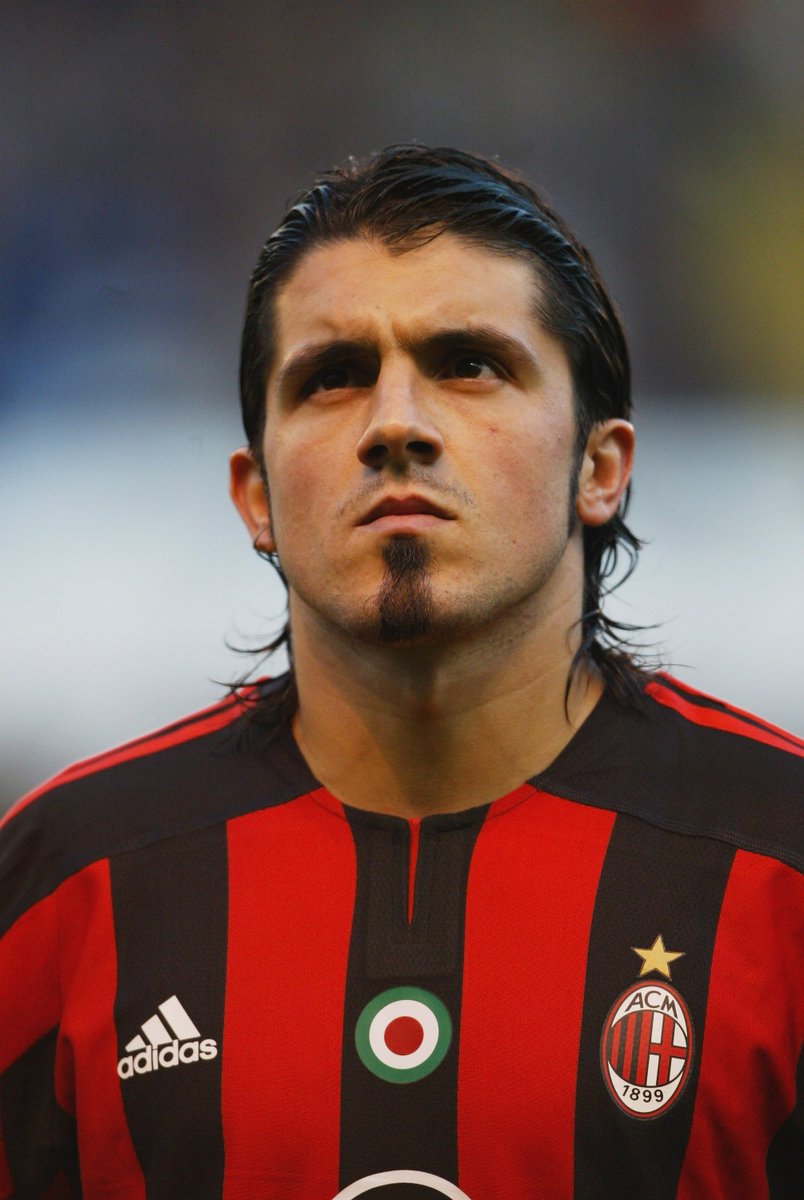 The San Siro outfit started the season in a relatively slow fashion, and despite making progress in the second-half of the campaign, and they appear to have fallen short of their quest for Champions League football. Speaking about the club's transfer plans for the summer, Gattuso said: "There will be very few signings and I am happy with that because these players are some of the best in the world. Some of them will improve.We will dip into the transfer market to sign a few players to help this team, but don't expect 20 or 30 new signings. It is my duty is to coach the team."
Meanwhile, Nikola Kalinic was jeered off the pitch during last week's draw versus Napoli, but Gattuso admitted that he was not pleased with the reception received, he added: "I look at [Kalinic's] performance and he made five or six incredible movements - he helped us. But I was angry with the whistles - they seemed to me a bit unfair."
With just six games remaining, Milan are eight points behind AS Roma and Lazio, who are third and fourth respectively, and their chances of qualifying for the Champions League are dependent on their rivals dropping points whilst improving on their form. After going a three-month unbeaten run in the Serie A, Milan have picked up just three points from their last four matches, and their winless streak has been hugely influential on their league position. Milan take on Torino in midweek before facing bottom side Benevento over the weekend.