Claudio Ranieri has said that he is pleased to make a comeback with AS Roma with whom he has plenty of history from his childhood days. The Italian tactician was appointed by the Giallorossi as the interim head coach earlier in the week after they took the decision to sack Eusebio Di Francesco following the club's Champions League exit at the hands of Porto.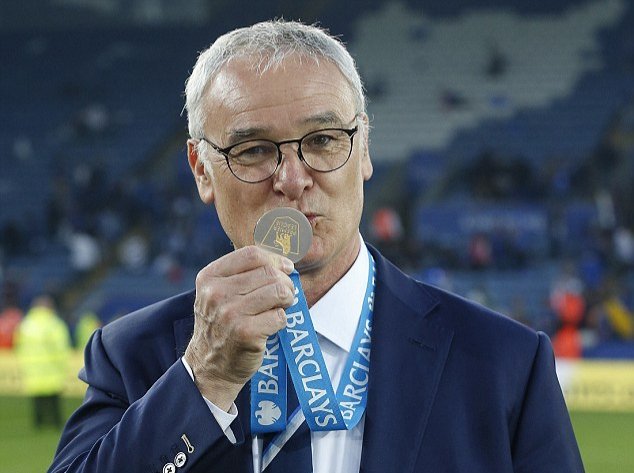 Speaking to Gianluca di Marzio, Ranieri spoke positively about his return to the Giallorossi and stated the club's ambition to return to the Champions League next term, he said: "This a special but delicate moment - Roma's success will be decided over the next 12 match days, in which we will see if we can return to the Champions League. What do I ask of the fans? Stay close to the players because in the end, us fans are the ones who really suffer.
Returning here means everything to me. As a child, I was a fan of Roma, then I was a player at the club, and also a coach. This club is linked to my entire life."
"Roma had endured a stop-start campaign under Di Francesco and things became difficult for him after the shock 7-1 defeat to Fiorentina at the quarter final stage of the Coppa Italia. Thereafter, the Italian managed to keep the job with a string of positive results, but defeats in back-to-back games against Lazio and Porto "eventually convinced the board to dismiss him from the helm.
Meanwhile, Ranieri has not enjoyed the best phase of his managerial career after recently being sacked by Fulham, who are 19th in the Premier League. As such, the appointment from Roma comes as a surprise and the veteran would be determined to prove himself during the final months of the campaign to enhance the chances of a permanent contract.