A lot of people have been assessing AC Milan's squad quality in order to find out whether or not they have a solid enough credential to win the Italian Serie A title this season. The Italian giants have not been able to win the league crown in a long time now and even though they keep making good use of the transfer window to sign new players to the squad, they have still not been able to prove that they have a squad strong enough to win the title. It's a new season already and as the Italian league will kick off its season officially this weekend, Milan know that they must start on the front foot and maintain that consistency if they want to become champions.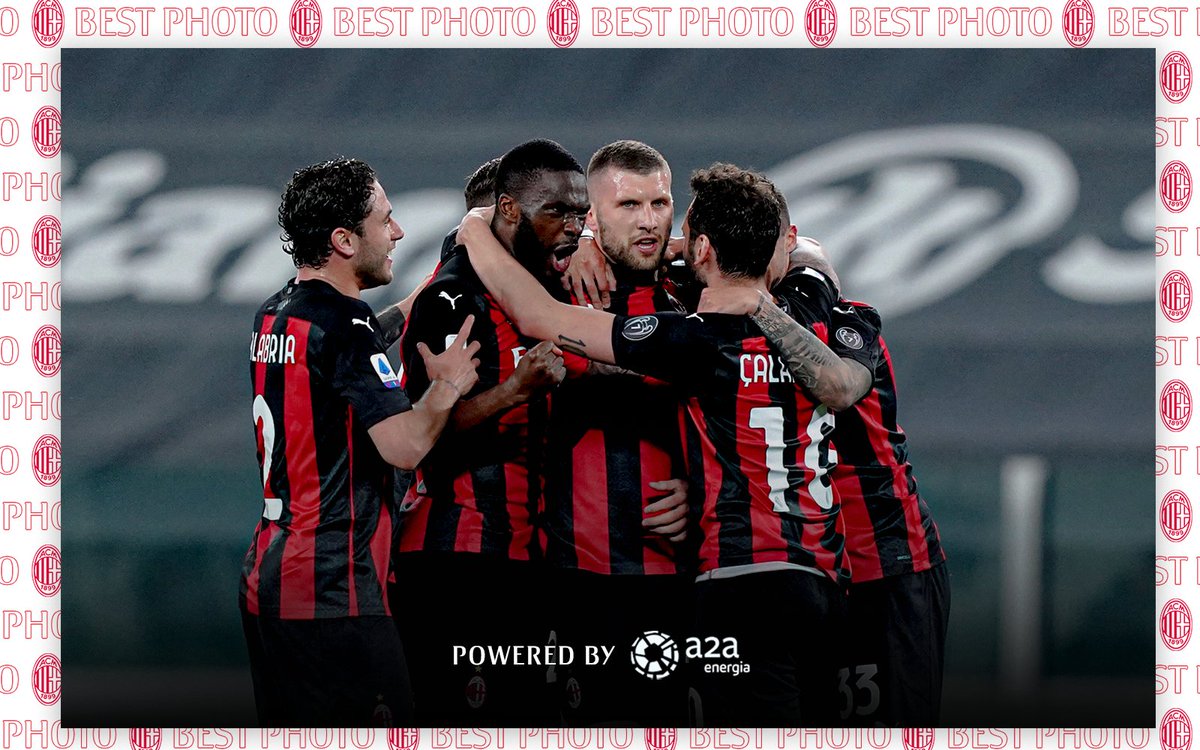 Over the last few years, Juventus were the dominant force in the league as they maintained a title-winning streak which was started by their former manager Antonio Conte. Since then, they've had managers like Maurizio Sarri who continued the trend but after his departure and the appointment of their former midfielder Andrea Pirlo as manager, the streak was ended by Conte, the man who started it as Inter Milan manager.
Inter Milan and Conte were superb last season as they used the help of star striker Romelu Lukaku to complete their league triumph. However, with Conte and Lukaku both leaving the club already, they have lost some firepower and many people believe that they may not be strong enough to win the league this season. If that's the case, then the race could be between Juventus, Milan, Lazio, and Napoli.
Juventus survived a scare and had to wait until the end of the season to confirm that they would be playing Champions League football this campaign. They may derive motivation from their troubles last season and mount a serious title challenge this season.