Silvio Berlusconi, the former owner and president of AC Milan, has spoken of his pain of the club's current plight and also highlighted his disappointment of how the club has been run since his departure.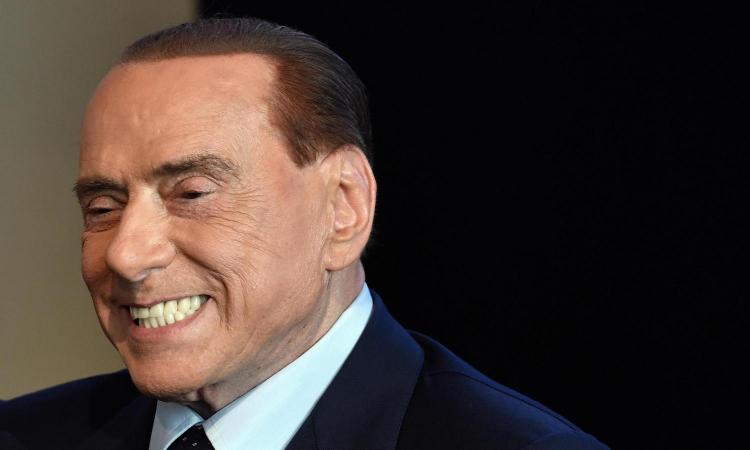 The 76-year-old ended his 31-year association with the club when he sold them to a Chinese-led consortium last April. Since then, the new owners splashed out over €200 million in signings on eleven new players but Milan are a whopping 15 points off Napoli in top spot. They are also 12 points away from the top four in what has been a nightmare start.
This is not the first time Berlusconi has criticised the club since he cut ties. It was just over a month ago that he accused the new owners of spending poorly in the summer transfer window. He also said they should have sacked head coach Vincenzo Montella, who he had never wanted to give the manager's job to in the first instance.
Montella is still in possession of the job and has vowed to fight on despite escalating criticism from many quarters in Italy.
"I've not been back to the stadium since, but when I see Milan on TV, it hurts me," Berlusconi fired in a chat on his own Mediaset Canale 5 channel.
"I'm very disappointed because I see that the agreements I had taken at the beginning with the new owners, which were taken for the good of the team, are not those I see now. It was foreseen that there would be more sponsors, but they have not yet arrived."
It is a critical few games coming up for the "Rossoneri". They are unbeaten in the Europa League so far after seven games. They will move to within a point of qualification with victory over AEK on Thursday. They then travel to Sassuolo in Serie A on Sunday before they go to League leaders Napoli after the international break.