Looking up the SerieA league table to see Inter Milan challenging Juventus for the title is a hard pill for AC Milan to swallow. The Rossoneri judging by the team of youngsters they were putting together felt this was going to be their season.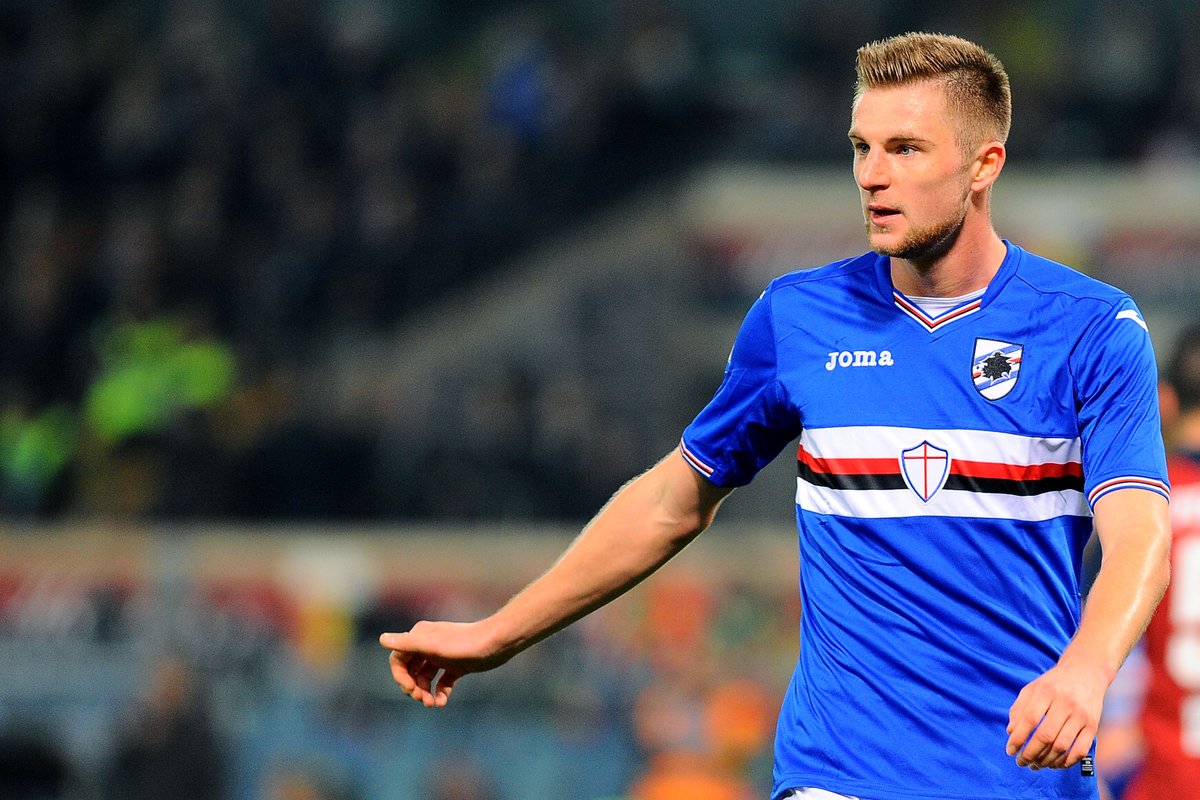 The disappointments faced so far is now compelling them to look for more recruits. James-Clair Todibo and Erling Haaland are believed to be their top priority.
Milan faces Atalanta on Sunday and chances are they will come out of that match empty handed therefore worsening their chances of even qualifying for the Europa League next season.
Piatek's loss of form has been the hardest thing to watch at the San Siro this season. After showing a lot of promise last season, none of it has been anywhere to be found. Marco Giampolo also got sacked seven games into the season signaling the club was in for a rough ride from the beginning.
Todibo has a contract with Barcelona till at least the end of the season but given the new established wave of young gangs at the Camp Nou breaking into the team is going to be much harder. Even a loan spell at Milan is better than nothing.
Haaland on the other hand who's been chased by Manchester United appears to have told RedBull Salzburg he no longer has interest in playing for the club. The youngster has been very open in terms of discussing with other clubs since becoming the revelation of this season's Champions League campaign.
For some reason, many people believe United is the team that will eventually land the electrifying forward. Anthony Martial's shift has left much to be desired since Lukaku left. With Rashford playing on the wing and Greenwood too young and too soon to be entrusted the weight of scoring goals, Haaland remains a perfect option.